Best-selling Books and Publications
Enjoy leading Edited Volumes and Scientific Publications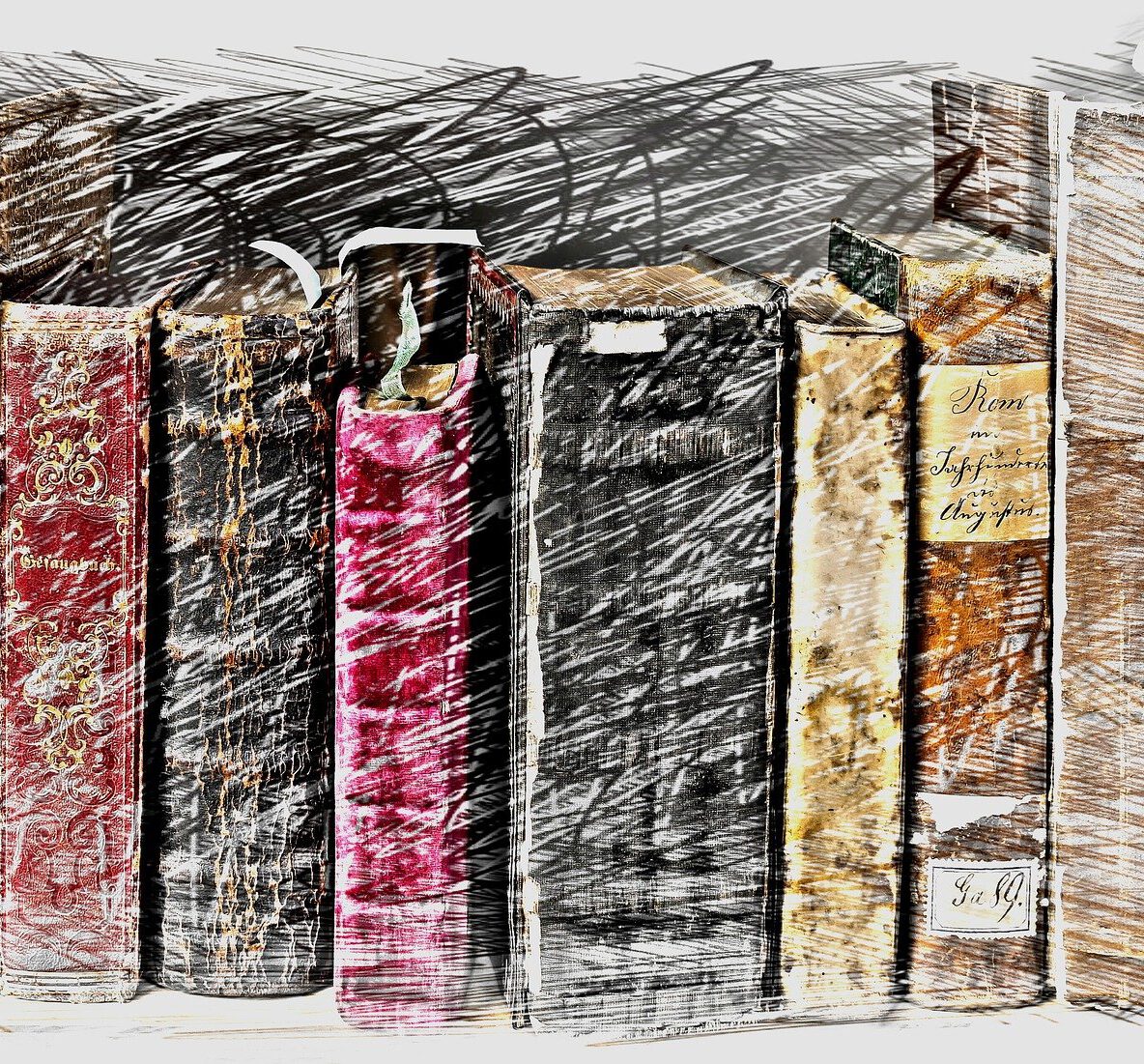 Osburg, Th.; Heinecke, S. (Edts.) (2019)
Media Trust in a Digital World.
This book examines the shifting role of media trust in a digital world, and critically analyzes how news and stories are created, distributed and consumed. Emphasis is placed on the current challenges and possible solutions to regain trust and restore credibility
Osburg, Th.; Lohrmann, C. (Edts.) (2017)
Sustainability in a DIgital World
This book offers a comprehensive introduction to the different emerging concepts in the innovative area of sustainability and digital technology. More than 20 leading thinkers from the fields of digitalization, strategic management, sustainability and organizational development share clearly structured insights on the latest developments, advances and remaining challenges concerning the role of sustainability in an increasingly digital world.
Hochschulsponsoring als Corporate Citizenship
Higher Education Sponsoring is mostly seen as a traditional instrument of Communication, it is found, however, also in the context of Corporate Citizenship research. Thus, it can be understood as the first strategic step of companies to assume responsibility for the society and therefore touches and influences the Corporate value system. This dissertation examines the possibility of integrating Sponsoring of Higher Education Institutions into Corporate Citizenship concepts in Germany and the U.S.
The Complete Publication List
Monographs, Edited Volumes, Scientific Contributions and much more…. see all here!