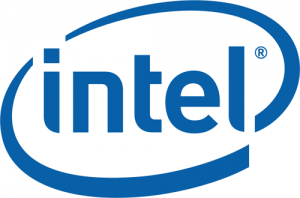 Intel Corp. (Santa Clara, CA)
2006 – 2015: Establishing CSR and Social Innovation for EMEA. Full integration into Corporate Communication strategies and maximizing positive reputation through proofs of societal impact. State-of-the-art Stakeholder Management with leading NGO's, Academia and Businesses across Europe. Developing new Innovation strategies and collaboration projects with  European Start-Ups.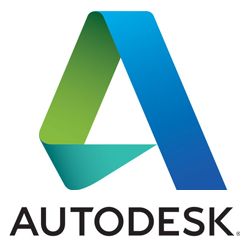 Autodesk Corp. (San Rafael, CA.)
2005 – 2006: Establishing Higher Education Business in Europe. Developing customized solutions for leading Universities

   Texas Instruments Inc. (Dallas, TX.)
1987 – 2005: European Marketing responsibility for Calculators. Marketing & Sales responsibility for complete Consumer Business in Asia, Australia and SouthAmerica.