The Covid-19 (Corona) pandemic will not be 'over' anytime soon, but it seems the world is going back to a normal mode of operation. But what does 'normal' mean? The way we worked and lived before early 2020? Or the way we should live and work?
Currently, the song 'Et Demain?' is high up in the French Music Charts (May 2020). The core message of the song is
Il a fallu en arriver là pour qu'on se parle. Prendre conscience de l'importance, de l'humanité.
Et demain on fera quoi? On recommencera, l'homme est comme ça. (It had to come to this point for us to talk. To realize the importance of humanity. But what will we do tomorrow? We'll start again, that's the way mankind is and always was.)  Et demain? Le collectif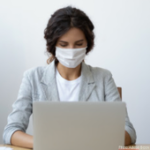 So – will we restart again as before? The calls for a more human, a more sustainable world can't be overheard. Most of us want that. However, looking at the significant economic downturn in most countries with millions of people loosing the jobs or businesses, it does not seem too likely to focus now on a better world. Saving my business and saving the world might seem too much in the beginning.
But that need not be a contradiction. Sure, it is about rebuilding our businesses, but it would be too short-sighted to assume that what worked in 2019 will work again in 2021. Standstill has always meant regression. We didn't have the time over the last two years to slowly develop our business further, but we need to jump two years ahead, coming from 2019.
What does that mean in concrete terms? How should companies restart? In Marketing, Supply Chain and Sustainability? In Human Resources and Globalization Strategy? In Process Focus and Business Continuity Plans?
The Initiative "Restarting Europe" is a network of high-level thinkers and practicioners from all areas of Business, trying to help mainly the SME's across Europe to restart successfully, in 2021 and beyond.
More to come very soon….   www.provoix.com/restart
---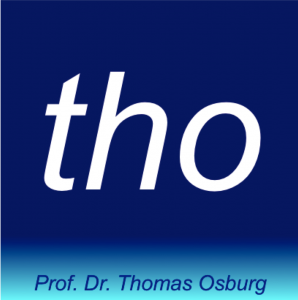 © Dr. Thomas Osburg 2002-2020